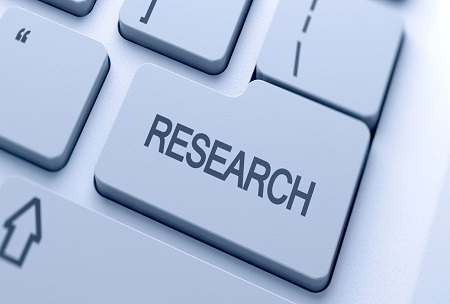 JuteLab International is under the discussion of creating a collaboration consisting Sweden, Australia, Taiwan, Japan, Bangladesh for driving Jute based innovation in the energy sector. The progress is very encouraging […]
JuteLab International & Inclusive Business Sweden in collaboration with Asian Development Bank, conducted the sector based study on Inclusive Business models in the value chain of the textile and clothing industry […]
JuteLab International has started the mission of creating the JuteEffect. JuteEffect is a concept by Juteborg AB, which talks about six pressing areas with a view to making this world […]
See all our news
I have had a great opportunity to work with JuteLab International in the project called 'InTact' in collaboration with Asian Development Bank Bangladesh. I am so pleased to be associated with JuteLab with 'Jute denim – a farmer to factory supply chain' project.
Mike Debelak
CEO, Inclusive Business Sweden
JuteLab International is a great platform for driving Jute based innovations. I have worked with JuteEffect project with JuteLab with full satisfaction and my best wishes are always there.
Kohinoor Yeasmin
CEO, Tarango Bangladesh